Terms and Conditions Generator 📑 Free Basic Policy
Generate a Free Terms and Conditions statement for your website, blog, iOS or Android mobile app. Start by selecting your required terms and conditions generator below.
Rated 4.5 Excellent on Trustpilot
We take care of the paperwork so you can get back to business
GetTerms makes it easy to generate your own customized Terms and Conditions and Privacy Policy statements for your website or apps.
Privacy Policy
Create your own custom privacy policy based on the nature of your business, written in transparent, plain-speaking language for your audience.
Terms and Conditions
A standard Terms and Conditions document is included with every generated policy to make it easy to get started with your website policies.
Cookie Policy
Level up your GDPR compliance — outline in plain English to your audience how your website uses cookies and what they are used for.
Acceptable Use Policy
For Comprehensive packages, the included Acceptable Use Policy is an optional document that determines how your website is used.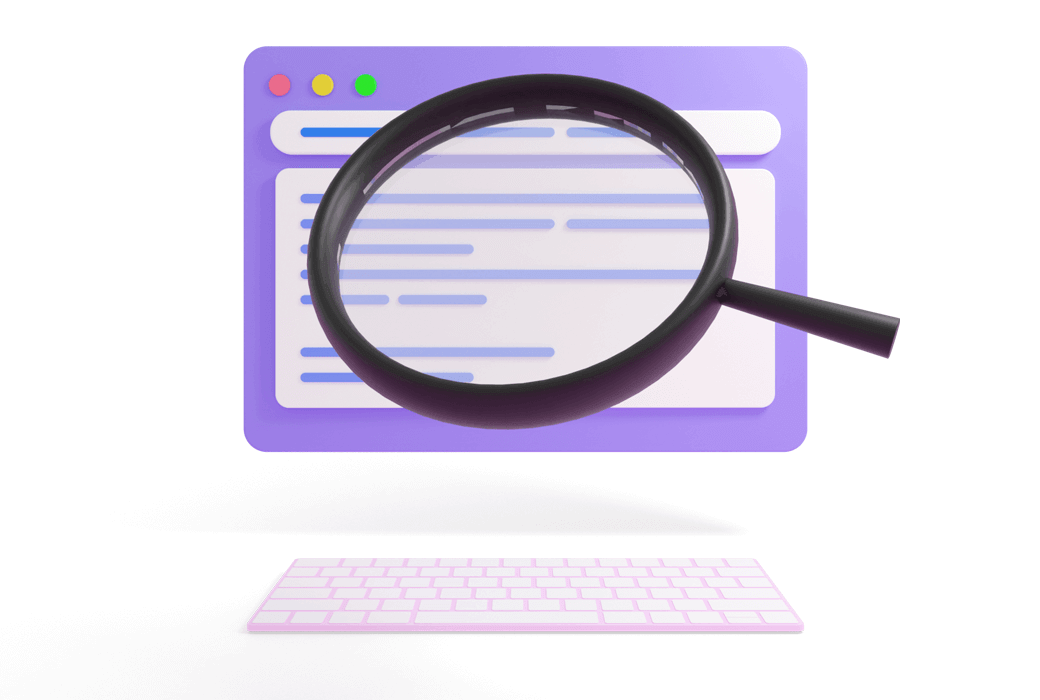 Written for humans, reviewed by lawyers
We've invested in making our generated policies easy to read, while ensuring they meet the high standards you would pay thousands for elsewhere.
Covering USA, EU, UK & AU privacy law
Ready for GDPR & CCPA, out of the box. We've tailored our Comprehensive policies to suit your website regardless of whether you're in the USA, Europe, UK or Australia.
Affordable, simple pricing
Save thousands in legal fees and generate your privacy policy with ease. We accept major credit cards.
For any kind of online business
Generate a customized Terms and Conditions and Privacy Policy to suit the needs of your business.
Loved by thousands of online businesses, just like yours.
Enrique Camarena
Great service and extremely easy to use. Saves you from stressful thinking and saves lots of time.
Ariel N Atkinson
Thank you guys for making this so easy for my new website. I really appreciate you♥
Gisell
Morado Creative Studio
So easy to use. I plan on recommending it to all of my clients.
Kristy
Studio K Ford
Thank you Getterms! So easy to use and super handy for beginners :)
Martha Duffet
So quick and easy. Saved me tons of time, when I have lots of projects going on. One less headache.
Greg
ResusciTech
Very easy to use. Much better experience than other online services with hidden fees
Rob Parmenter
A fantastic service I've used a few times now for various websites. I keep coming back because it is easy, comprehensive, and reasonably priced.
Perye
Super fast and efficient. Thanks for saving me a headache
Ethan
Absolutely easy to use. Loved everything about this service!
Sarah
Absolutely outstanding. quick and painless experience. Lovely to have something so worthwhile given to you free of charge and no strings attached. Thank you so much!
Kobus
Just amazing! I'm blown away how easy it was to generate a professional privacy policy, cookie policy and terms of service policy.
Ben
Do What You Can't
I'm incredibly impressed in both the value and quality of service this policy generating service provides! This saved me SO much time and money!
HDMI Expert
Pixel Pro UK
This was so easy to use. Absolutely Great Thanks, saved me quite a lot of time and effort in having to try and come up with my own words on a subject I knew very little about :)
Alexander Hayes
Brilliant! I keep returning to generate new policies with my clients. A comprehensive and excellently presented service.
ToddT
Peak n Pedal Sports
Quick, painless and economical way for our little enterprise to be compliant!
Deary
Perfect. Easy. Acceptable price. Well written. Fast.
David
Saves me $1000 of dollars in Law fees. And helps me understand polices in an easy to digest way
Tarrise
A To Go Life
This was so easy. And for that I'm grateful. This is my first website and OMG the learning curve!!! This was exactly what we need to get started. I will be back for more!
Cheri Watson
I was looking for a quick and easy policy creator and this is it. You input your information and they simply apply it to the policy.
Gabriel
Are you kidding me?!?! This service is great! I'm a first time app builder and no one tells you about all the small stuff that you need. GetTerms had just what I needed to publish a solid privacy and terms of service statement.
Ellie Alvarado
What a time saver! This service took the hassle out of drafting Policy as well as Terms and Conditions out for myself. Thank you.
Matthew
Super quick and just what I needed, didn't have to spend more than 5 minutes creating and deploying my privacy policy which is how it should be.
Gregor McElvogue
Wow - too easy - you need to pay your handsome squirrels a bonus - they're working overtime!
Shawn Wilson
Hammer Lane Industries
Super easy and simple to complete! Finally a policy generator that makes sense, is easy to use and friendly!
Tony Brown
Quick & Easy for my simple needs. And, completely free. No catches like other terms generators.
Regina McCarty
This was an amazing experience and they have great support!
About GetTerms.io
GetTerms.io is a free terms and conditions generator, based on typical, reasonable and fair use of information.
Generate a Terms and Conditions statement in just two minutes, along with a Privacy Policy for your website, eCommerce store, SaaS offering, or iOS or Android app, ready to adapt to your needs. For the best generic terms and conditions template, choose GetTerms.io.
Questions, answered.
Terms and Conditions documents (also called "terms of service") aren't required by law, but it's often a good idea to provide one. Some platforms and organizations may even request you make one available before you can work with them.
A statement of terms and conditions cover the expectations and agreements between you and your users. They may govern fees and charges, codes of conduct, content and intellectual property licensing, any limitations of the services you provide, any limitations of liability, and other matters within the scope of how you and another party engage each other.
A privacy policy, on the other hand, is more concerned with how the personal information of your users is collected, stored and used. Privacy policy statements may be subject to certain regulations (such as GDPR), depending on where your business is located and where your customers live.
When it comes to the terms and conditions for your website or mobile app, the short answer is... you don't really need them.
Most of the time, site owners and users behave in a fair and reasonable fashion, making your terms and conditions statements redundant.
However, when unusual circumstances arise — such as those involving abuse, unlawful access, inappropriate conduct, intellectual property theft or unlawful behaviour — having your terms and conditions published in an easily accessible place may offer basic protections for you and your business.
No. Terms and Conditions templates generated by GetTerms.io may be used without credit or a link back. If necessary, you may also change and adapt the content for your particular purpose.